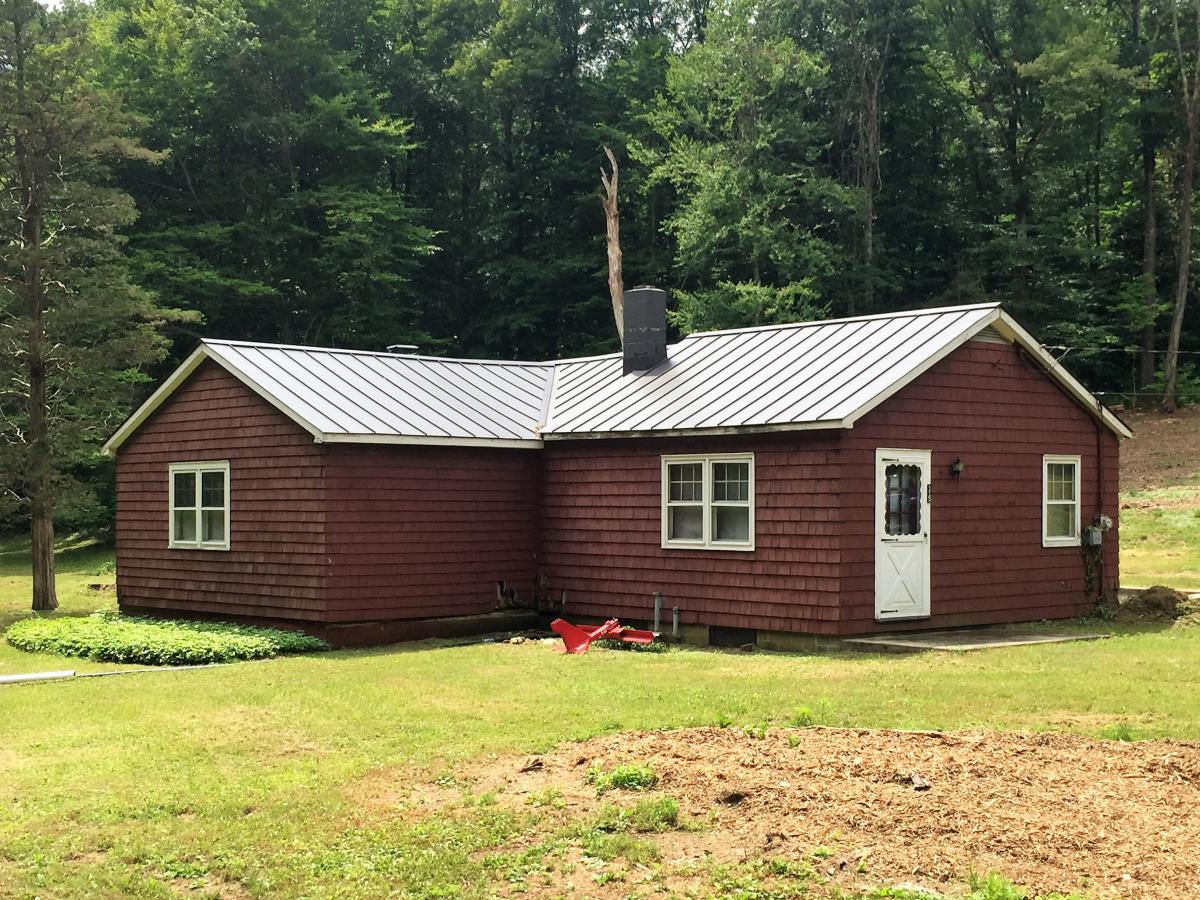 What is the ModelReModel?
The Model Remodel details one project from concept to completion online, in print and on social media. Along the way, viewers will learn what makes a design great, how to select products and materials, and helpful tips and tricks.
This year, the focus will be on best practices as Bogie and remodeler-turned-editor Dan Morrison home in on the myriad of challenges and innovative solutions facing the project.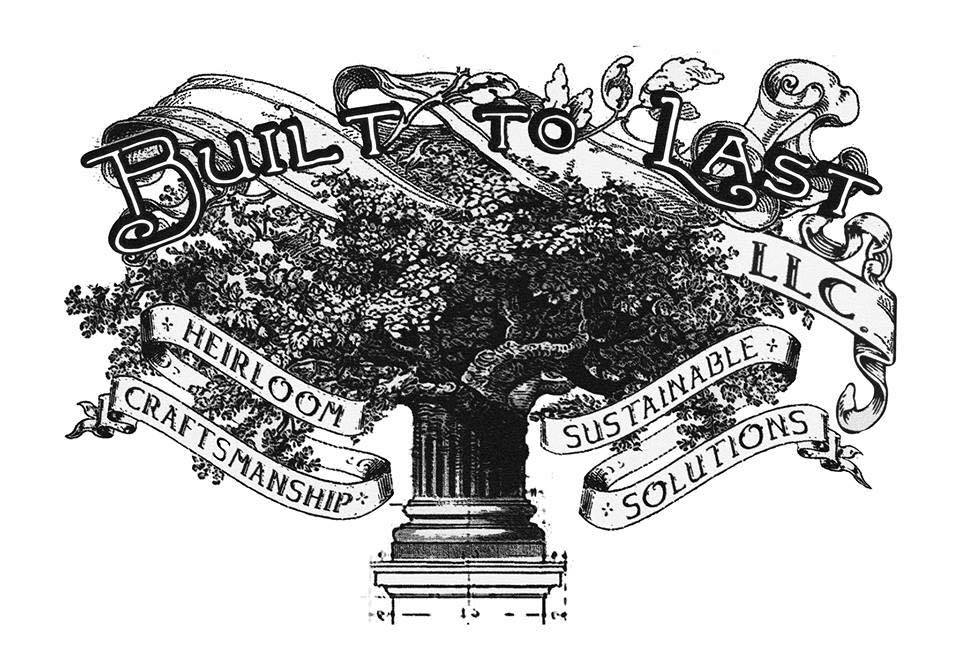 The Remodeler
Ben Bogie, Built to Last Design & Build
Ben is a second-generation custom builder and remodeler with a passion for historical renovation and high performance homes.
A master carpenter whose expertise is featured on many Protradecraft videos, Bogie is excited by the opportunity to recast this neglected house into a modern, efficient space while still remaining true to the home's more rustic roots.
Bogie is an active member of the Northeast Sustainable Energy Association, a leading advocacy organization promoting sustainable energy practices. He's also certified as a HERS rater by the Residential Energy Services Network.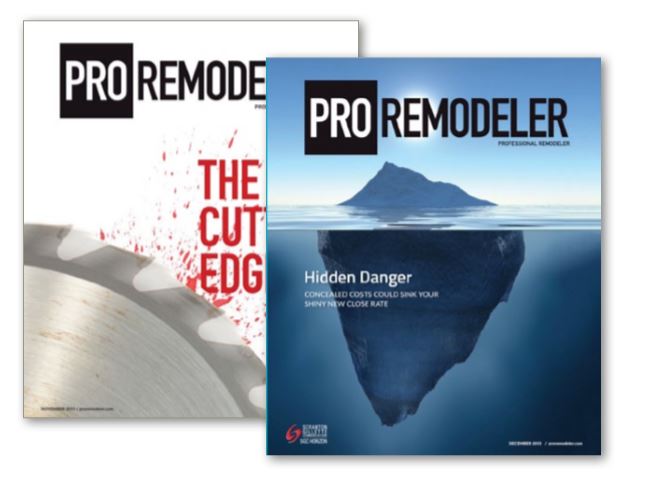 Professional Remodeler is more than a magazine, website and social media presence. It's a vibrant conversation.  One voice comes from the editors who tell the stories that remodelers need to make their business stronger and smarter. The other voice comes from the audience, 96,000 professionals in an industry that's reshaping one of the most profound concepts of human existence: Home. The ModelReModel is part of that discussion with videos, blogs, tips and product information on a unique and wonderful project. 
Thanks to our Partners